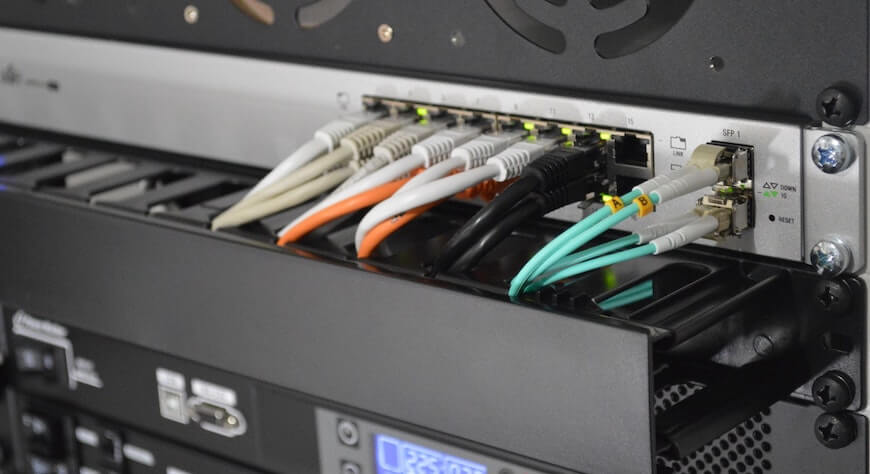 Seventy Years Ago…
John Von Neumann demonstrated how data and programs could be stored in the same memory, created the first electronic stored-program computer, and laid the groundwork for incredible changes to come in the second half of the century.
John Von Neumann with the stored-program computer
at the Institute for Advanced Study, Princeton, New Jersey, in 1945.
Alan W. Richards/Institute for Advanced Study, Princeton University
Seven years ago….
Public cloud services emerge in full general availability, Dropbox, AWS EC2, Heroku, and Salesforce begin defining new, sometimes free, markets for on-demand compute and storage services.
CloudShare Data Center Circa 2007
Celebrating Innovation
For the next six weeks, CloudShare is sponsoring a Computing Infrastructure Competion.  To celebrate innovators and tinkerers, we are asking the community to share photos and discuss computing history with a photo caption contest!  Send any pictures you have to @Cloudshare and you could win $1500 !
Click below to read more and start celebrating with us!