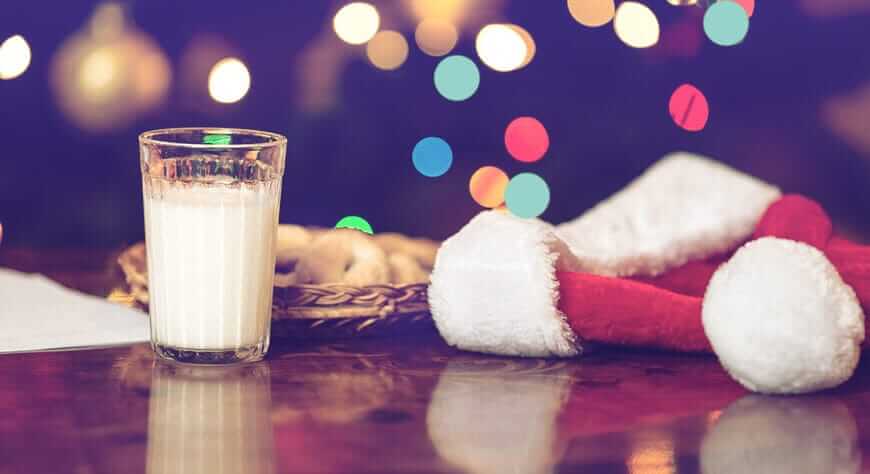 Everyone's been asking for years, and at last, we've figured it out.
How can Santa deliver to so many homes, all over the world, all in just one evening? Maybe you've already guessed: He's found the perfect cloud-based platform, one that works just right for his organization. (Right, Rudolph?)
For those of you who don't have a sleigh, eight trusty reindeer and an army of elves to help with deployment, we're here to help. Just like Santa, you have content that needs to reach your audience wherever they may be, whenever they want it. CloudShare is honored to have been part of your training programs, sales enablement solutions and content delivery plans over the past year.
Looking back on 2018, we're thrilled to have successfully rolled out new solutions for sales enablement and SaaS-based trainings.
Most of all, to all our clients and partners: Thanks for choosing to work with us in 2018. We're looking forward to another terrific year of innovation and problem solving: gifts we'll all enjoy, all year round.
Wishing you a joyous holiday season and a happy new year.