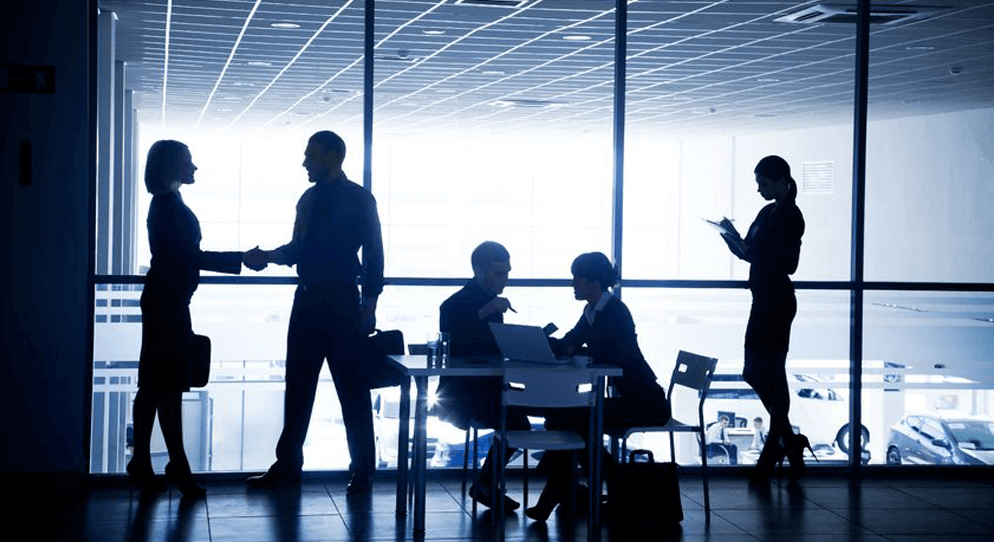 Sales engineers are a valuable asset to the sales team, no question about that. But just how valuable?
We usually use various metrics to evaluate employees and determine insightful KPIs to measure and improve performance. But when it comes to sales engineers, we often include them in the sales team category, making it difficult to analyze their individual contributions.
In order to accurately evaluate the ROI of your sales engineers, you need to utilize a set of metrics specifically relevant to the unique characteristics and objectives of the SE team.
Fortunately, you've found just the right place to get it. CloudShare has just published a must-have checklist of metrics designed to help you evaluate SE performance, discover how much revenue is really thanks to them, and maximize your SE team's effectiveness.
We invite you to download your free copy today.