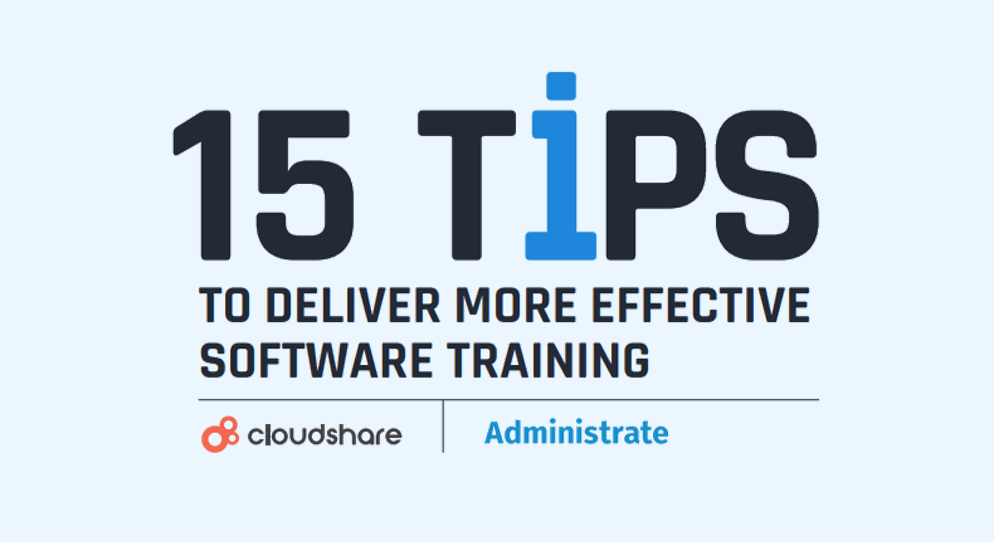 Experts from CloudShare and Administrate Share Their Secret Sauce
Strategically aligned with your company's business objectives, software training can solve a variety of problems. On the other hand, poorly planned training programs – with flawed execution – can sabotage adoption, resulting in increased customer churn and lower customer satisfaction. We've found that some of the biggest challenges to delivering effective software training are related to communication – specifically, the lack there of.
It was George Bernard Shaw who once said, "The single biggest problem in communication is the illusion that it has taken place."
Take the Hermann grid illusion, if you keep your eyes on the black dots, they appear to form and vanish at the intersections of the horizontal and vertical lines. The effect is diminished if one is very close to the screen, further away, or if one views it at a 45-degree angle.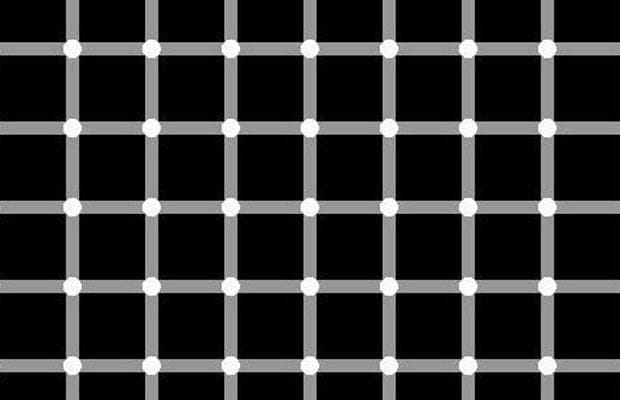 Communication between software training systems can also be elusive. Sharing data between systems manually is simply not efficient. Integrating data and automating workflows eliminates repetitive administrative tasks and reduces errors, enabling both customers and students to enjoy a smoother and more efficient experience.
---
Download our e-book – 15 Tips to Deliver More Effective Software Training
---
Moreover, feedback on the whole training process is critical:
According to customer service expert Ruby Newell-Legner, a typical business can expect to hear from only 4% of its dissatisfied customers. That means it can take time for issues to surface, but fortunately when they do, there are huge benefits in solving them. A happy customer who had a problem resolved will typically tell between 4 and 6 people. That's a strong brand advocate for your business…. And that's where looking at training from the right angle can lead to more course sales, without any marketing or sales involvement!
Trying to connect the dots together, our training experts joined forces with the Administrate team to deliver a short e-book full of valuable tips based on real-life lessons that will help you and your team boost your software training business. Download it now to learn how to:
Align training goals with corporate strategy
Improve content development and delivery
Provide a seamless training experience internally and externally
If you want to know more, reach to our training experts – or simply listen to our latest webinar with Kevin Streater, VP ForgeRock University, on LMS and Virtual Training Labs – Good Alone, Spectacular Together!
Liked this post? You might also be interested in reading about:
Sales engineer tips – 9 Tips for Sales Engineers to Master the Art of Presentations