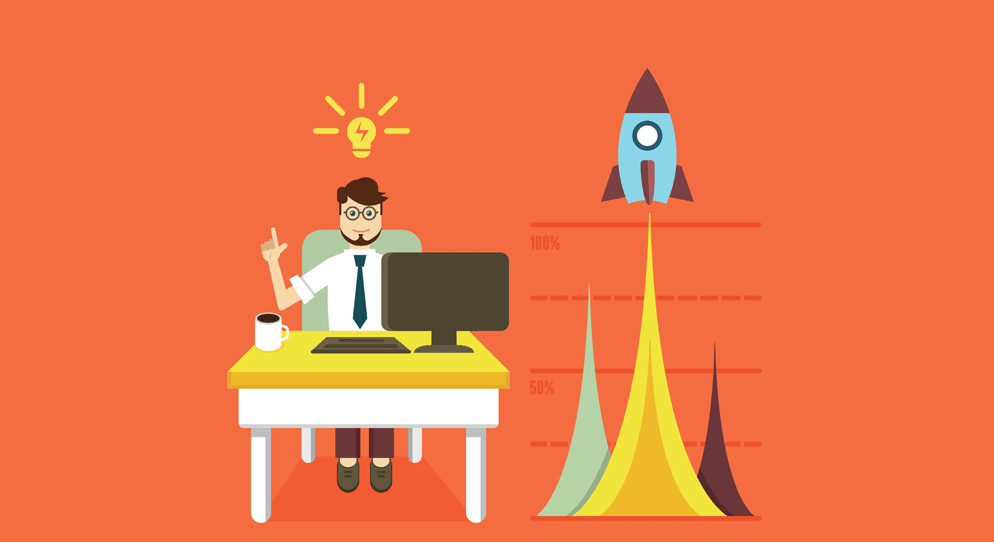 Take a look at the top 7 CloudShare training features that boost your ROI
What are we even using training for, if not to reach greater productivity, stronger performance, and higher revenues?
Specialty virtual training labs are meant to save your organization time and money, and CloudShare's training solution is designed to do just that with dedicated features that give you the return you need:
"I can be sitting in a Starbucks in central London, and I can build a new class environment. In fact, I can build an entirely new blueprint for a class while sitting in front of a web browser."
Kevin Streater, VP ForgeRock University at ForgeRock.
Here's a quick taste of our dedicated features:
Ready-made templates and a quick VM import service to get you up and started in a few minutes rather than days
Valuable instruction tools that increase your training effectiveness and student experience
Auto-suspend feature to help you avoid unnecessary charges
Pre-built analytics that give you a 360° view of your training ROI
CloudShare is all about making sure you reach your best performance without worrying another second about your virtual training labs platform.
Here are our top 7 features that boost training's ROI for so many of our customers. Why don't you take a look >>