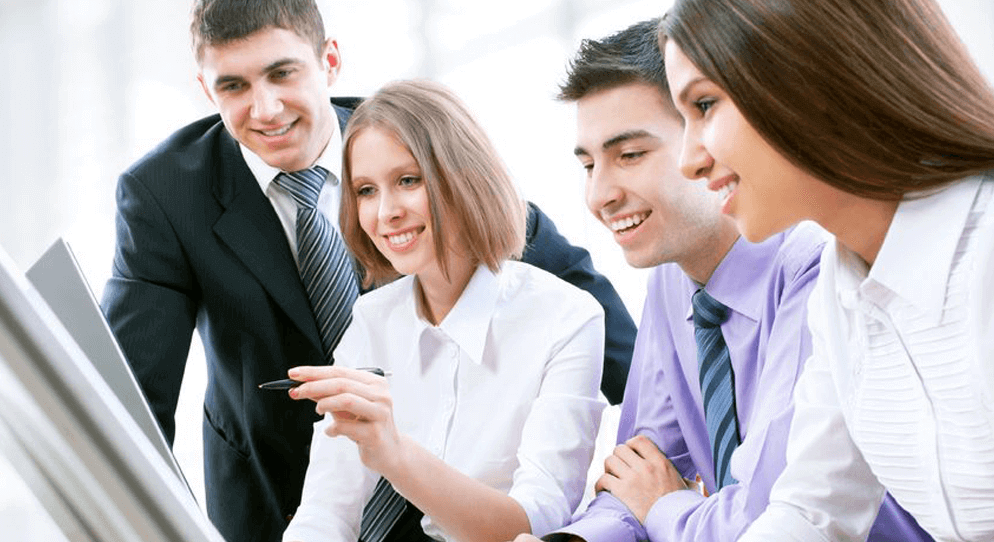 Let's assume you're an awesome sales engineer! But is that enough to make a successful sales demo?
Let's face it.
You guys probably have the hardest job on the sales team. You have to have domain and product expertise, you need to attain sales and communication skills- in fact, you're the one in charge of representing the technical aspects of how your product solves specific customer problems.
In short? You're the rock star of sales meetings.
But even if you are indeed a great sales engineer possessing all those amazing qualities, in today's competitive marketplace, you won't win over your audience with your charming communication skills or the most extensive knowledge. Today, your customers are looking to experience your product's benefits for themselves, and that's the only way to win over their hearts.
How? By using these 3 crucial steps:
Show your product's benefits better than ever before.
Forget about sleepy faces and yawning customers.
Get your sales cycle going strong even after you leave the room!
So let's talk business-  Download your version now: The 3 crucial steps for a killer sales demo