How Business Acceleration Cloud is Revolutionizing Software Sales
In this webinar, we introduce the brand new concept of Business Acceleration Cloud - a purpose-built hybrid software and cloud-based platform that drives sales enablement and ultimately business growth.
Hear from Holger Mueller, VP & Principal Analyst at Constellation Research about how Business Acceleration Cloud is an enabler for sales growth.
Avi Rembaum, VP Security Solutions at Check Point discusses how CloudShare's Business Acceleration Cloud has helped scale support for over 500 security and sales engineers and thousands of resellers in areas from management to tracking to better understanding the sales cycle.
And Dr. Zvi Guterman, CEO and Co-Founder of CloudShare details how to accelerate business success with dedicated cloud-based solutions, based on real-world client and industry examples.
Register for the on-demand webinar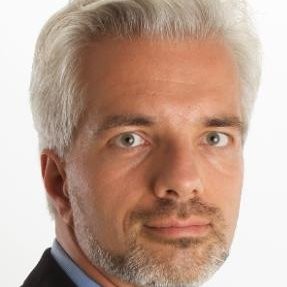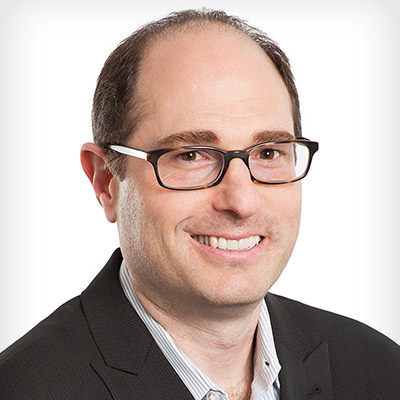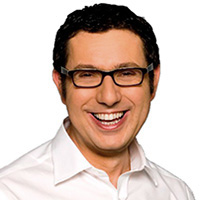 Holger Mueller is VP and Principal Analyst for Constellation Research covering Next Generation Apps and Human Capital Management. Holger provides strategy and counsel to key clients, including Chief Information Officers, Chief Technology Officers, Chief Product Officers, Chief HR Officers, investment analysts, venture capitalists, sell side firms and technology buyers. Coverage Areas Future of Work, Human Capital Management Tech Optimization & Next Generation Apps

Avi Rembaum currently serves as Vice President of Security Solutions for Check Point. In this role, he is responsible for the company's solution center, incident response team, strategic alliance program and security architecture function. Previously, Rembaum was responsible for the company's business relationships with the Tier-1 Telcos in North America.
Zvi co-founded CloudShare in 2007. He previously co-founded and served as CTO at Safend, a leading endpoint security company, and performed as a chief architect in the IP infrastructure group of ECTEL, a leading provider of monitoring solutions for IP, telephony and cellular networks. Zvi is a recognized security expert, lecturing at conferences worldwide, and holds a PhD in Computer Science from Hebrew University.

CloudShare provides a large library of APIs which allow us to easily build an application called Demo Point, allowing the entire Check Point team to demo new solutions very close to their launch date. This facilitates much shorter time to market, which is an asset in today's cybersecurity ecosystem.
Jony Fischbein, CISO
Check Point Software Technologies

Copyright© CloudShare 2020