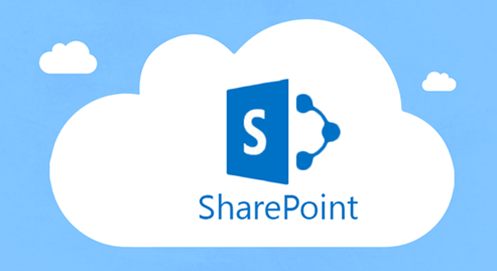 Today's post was written by Juan Carlos González , SharePoint MVP and CloudShare Guest Blogger.
Those of you who know me, know that I have being using CloudShare's virtual machine pre-configured environments since 2010 (if I remember correctly). The preconfigured VM templates have helped me to easily and quickly set up all of my lab and demo environments around the latest Microsoft products and technologies such as SharePoint (my passion), SQL Server or Visual Studio.
In addition to setting up my environments, I have been collaborating with the CloudShare team by writing guest blog posts and creating new virtual machine templates for the extensive CloudShare virtual machine catalogue.  
Over the past few weeks, I have been working hard with the CloudShare team on preparing new templates. We know you've been waiting patiently for these templates and therefore I am more than excited to announce the newest additions to the CloudShare template library:
Visual Studio 2015.
Visual Studio 2015 Community Edition (to be published).
SQL Server 2016 CTP 2.1.
SQL Server 2016 CTP 2.2
SharePoint 2016 IT Preview (to be published).
So without further ado, jump in and install the templates!
Please note, if you are a new user, simply select your plan on the pricing page and create your account. Once you do this, you will be your way to spinning up your virtual lab in minutes!
This post was originally posted in Juan Carlos's blog page. You can view it here.