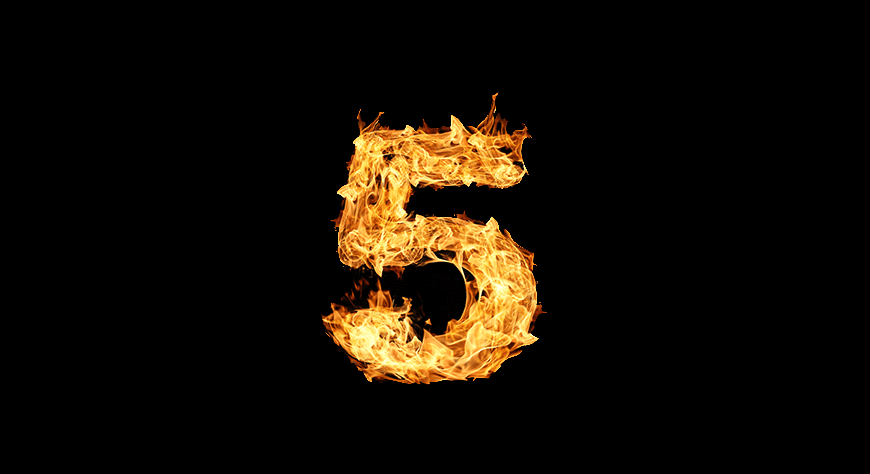 Aside from the possibility of shoveling snow, January is always an exciting time. A new year represents new possibilities and opportunities. It's also a good time to reflect and learn from the past, while you optimize and plan for the year ahead.
Looking for inspiration? We've got you covered.
There's so much to consider when deciding how to enhance training programs, so we're helping you clear a path. Check out these five great reads and podcast; they could help you navigate your work more easily this winter and generate some hot new ideas!