Discover 3 steps to win over your management by reading our comprehensive guide to building a winning business case for virtual instructor-led training (VILT).
Read More >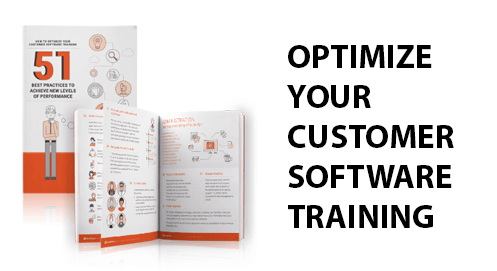 Learn how the best software training organizations improve performance. Download the eBook now and get the most comprehensive guide ever created – FREE.
Read More >
Save yourself research time and dollars with this newly expanded virtual training labs buyer's guide covering everything you need for your evaluation.
Read More >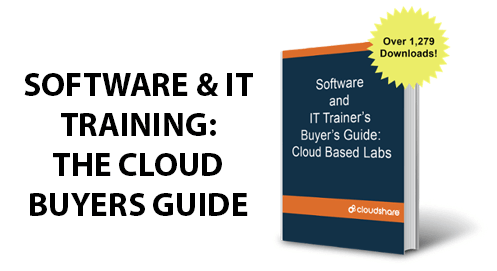 This guide shows how successful software trainers have chosen the right cloud service providers for their virtual training solutions.
Read More >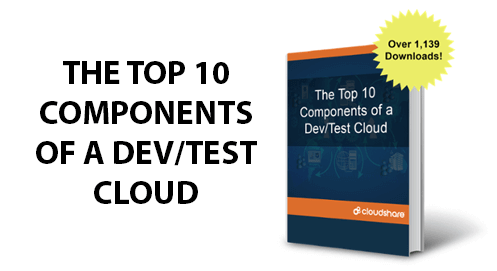 Read this exclusive guide to discover how to plan for scale and change, take control over infrastructure usage & costs, and ntegrate with existing on-premise environments.
Read More >